Medical Weight Loss Programme
Skinworks Aesthetics is proud to offer the National Weight Loss Programme (NWLP) which has been accredited by both the Royal College of Nurses and SCOPE (The World Obesity Federation). The programme is medically run by Dr Taylor.
The Programme involves:
1. Adopting a healthier lifestyle.
2. Adhering to a nutritionally complete lower calorie diet.
3. Incorporating a regular exercise regimen (two to three times a week).
4. A prescription-only medicine which helps to suppress your appetite.
5. Medical support.
6. Advice and education.
Please note only adult patients with a BMI of 25 or over are able to enrol.
The NWLP can work alongside well-known diet plans such as Slimming World, Weight Watchers, My FitnessPal, Atkins etc if you are still struggling to lose weight.
Health Facts
Obesity is not just due to food consumption or lack of physical activity (there are 106 other factors). Click here for further information.
Worrying Statistics in the UK:
One-third of the population are overweight.
A further one third are classified as obese.
1 in 8 people are classed as morbidly obese (BMI >40).
It is estimated that 90% of the UK population will be obese by 2050.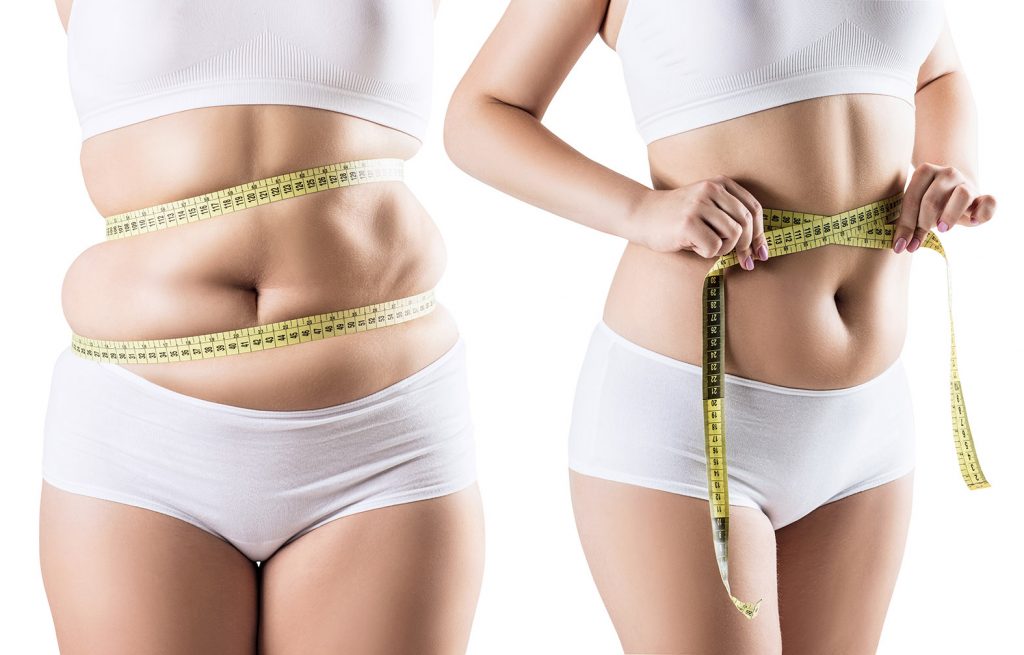 Key Benefits
improving the tone and hydration of the skin​
boost tired looking and dry skin
inprove circles under the eye
defining lip contour
increasing lip volume
improving hydration of the lips
boosts radiance
Health risks with obesity
Excess body weight has several health risks:
Cancer Research UK has linked 13 types of cancer to being overweight and it is one of the biggest preventable causes of cancer.
The risk of developing type 2 diabetes is increased 13 times in women.
Colon cancer is 3 times more common in men.
Hypertension is twice as common in men, and four times more likely in women.
Life expectancy with obesity
Those people with a BMI>40 have a less than 50% chance of reaching 70.
Obesity and COVID-19
There is increasing concern about the link with Obesity and COVID19, with "Preliminary data suggest that people with obesity are at increased risk of severe COVID-19."
Click here to download the Obesity and COVID-19 factsheet
So what is the programme?
The programme combines medical advice, support and if required, medication to help suppress your appetite. We can help you adopt a healthier lifestyle, improve your nutrition, understand the benefits of weight loss and exercise, and if required provide a prescription-only medicine which helps to suppress your appetite. Access to ongoing medical support is provided.
Healthy Eating & Exercise
Understanding your diet and nutrient intake is the first start in the programme. Re-connecting with the food that we eat is an important step in losing weight and by self-managing your portion size and understanding nutrition, you can begin to enjoy your favourite foods yet see the health benefits.
Regular physical activity is important for weight loss, however, this does not have to mean going to the gym. We can work with you to encourage you to add physical activity into your lifestyle in a fun and convenient way. This could even be regular walks, dance, or even chair-based exercises for those with mobility issues. Exercise should be fun and there is something out there for everyone.
At Skinworks Aesthetics we have our own qualified Personal Trainer, so please get in contact if you would like to book a training session or would like help in developing a exercise programme suitable for you.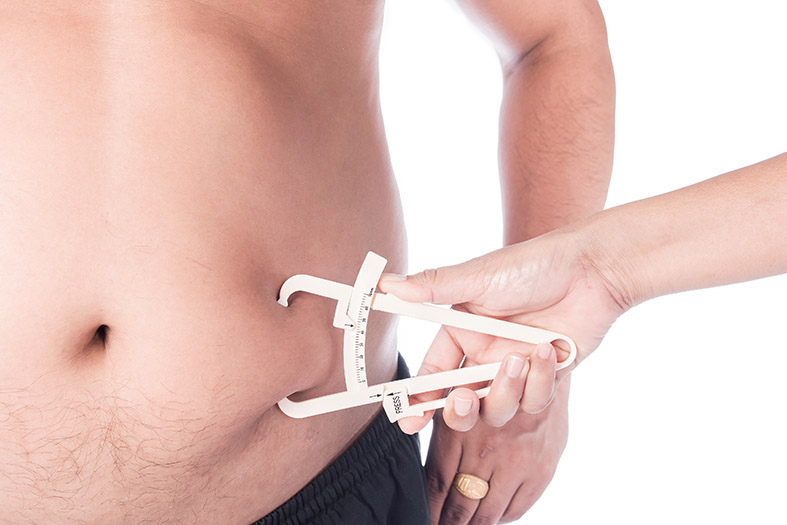 Anti-obesity medication
This works by reducing appetite, by replicating the hormone that makes you feel full after a meal, or
Reducing fat absorption from the gastrointestinal tract.
Drug treatments can help reduce obesity-related health risks such as high blood pressure and diabetes.
They should not be used, however, as a substitute for lifestyle changes such as eating a more healthy diet or increasing the amount of physical exercise.
Drug treatments can be considered if your BMI is:
Over 25 BMI or
≥30 kg/m2 or
≥25 kg/m2 (with obesity-related complications, including breathing problems during sleep (OSA)
https://www.rethinkobesity.global/
Side effects of drug therapy
The most common side effects are:
Nausea
Vomiting
Diarrhoea
These usually settle with time.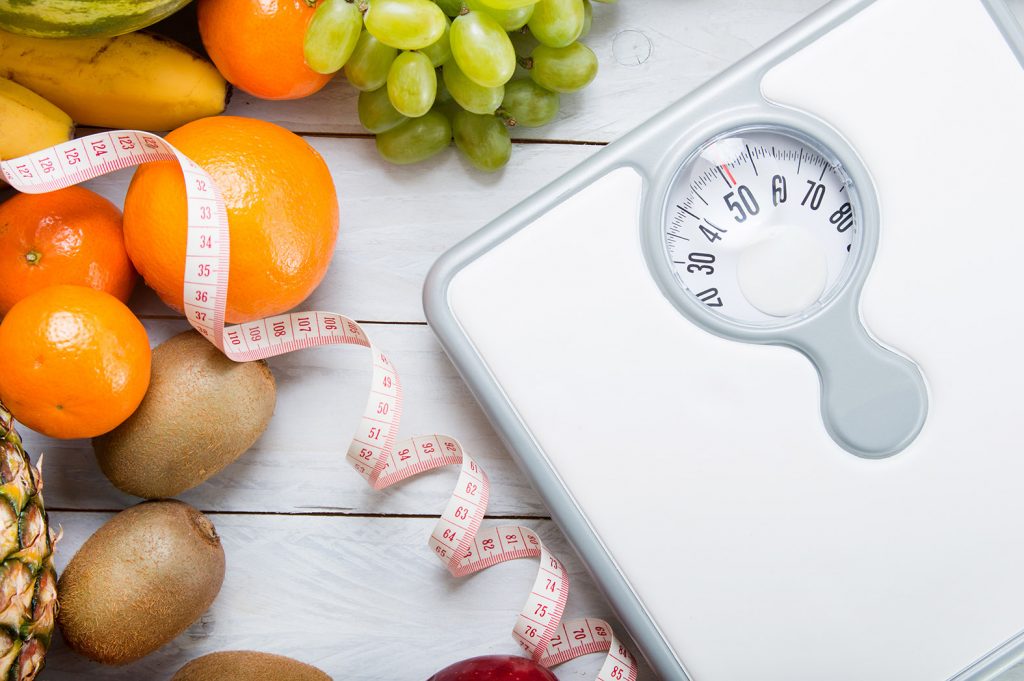 If you would like to discuss the join the programme or would like further information please contact us
NATIONAL MEDICAL WEIGHT-LOSS PROGRAMME
Includes Prescription Only Medication (POM)