Exosomes
So the secret is out…. Exosomes
Exosome Therapy is one of the most exciting skin and hair rejuvenation treatments currently available in the world. And we are excited to be one of the first clinics in Europe to bring you this advanced treatment.
So what are exosomes?
Exosomes are extracellular bubble-like vesicles released from stem cells. The act as messengers of cell-to-cell communication and have potent repair and regenerative function.
As we get older our own stem cells become less effective and our body gradually loses its ability to regenerate and recover, which can impact on premature skin ageing and hair loss.
What are the benefits?
Exosomes have the potential to correct cellular degradation. They can stimulate your own skin cells or hair follicles to rejuvenate depending on the product used and delivery method.
They offer a huge range of benefits and can take treatment results to the next level.
They can improve the following :-
Premature Skin Ageing
Pigmentation
Skin Laxity
Lines and Wrinkles
Dull skin
Acne
Scarring
Rosacea
Hair thinning/loss
What do our exosomes contain?
10 billion exosomes per treatment.
5 Types of Growth Factors, to improve various aspects of skin health including inducing the regeneration of tissues, collagen, and elastin production
6 Types of Peptides: This essential protein ingredient forms skin tissue and fortifies the skin barrier therefore improving as well as protecting your skin
19 Types of Amino Acids: The most essential ingredients in cell regeneration that helps maintaining moisture and hydration, texture, and the elasticity of skin
Vitamins and Minerals: Keeping skin healthy by suppressing active oxygen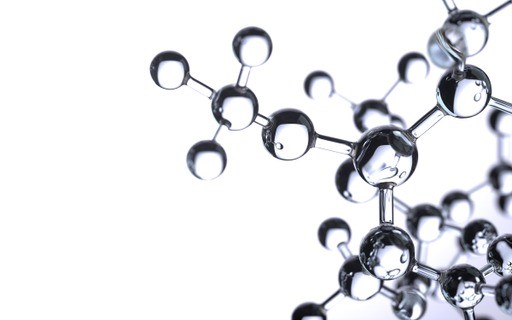 "Correct cellular degradation"