Injectables
So, what are injectables?
At Skinworks aesthetics we offer a range of advanced injectable treatments. Injectables include the treatment of fine lines & wrinkles, upper lip lines, skin boosters and profhilo®, all of which either aid to relax muscles to reduce lines and wrinkles, increase volume or hydration.
Treatment of fine lines and wrinkles
There are a number of options to treat fine lines and wrinkles, with the most common and popular procedure being the use of Botulinum toxin which reduces the activity of muscles controlling facial expression.
This procedure can address a wide range of issues, from improving the appearance of lines across the forehead, neck, middle brow and side of the eyes (crows feet) to name just a few.
Risks and side effects
Not all people are suitable and there can be side effects and risks.
If you want to discuss further then please contact us for a consultation. You must be 18 or over. Verification of age is requested before any consultation.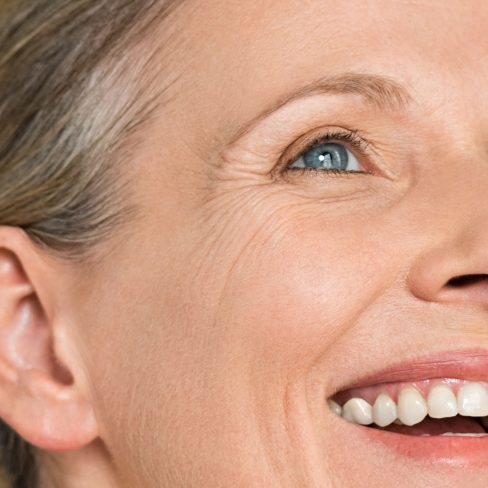 Key Benefits
Muscle relaxant​
Reduce the appearance of fine lines and wrinkles
Botulinum Toxin – Women
Anti wrinkle treatment of fine line
Botulinum Toxin – Men
Anti wrinkle treatment of fine line
Skin Boosters
Skin boosters contain specially formulated non-cross linked hyaluronic acid is placed in small amounts just under the skin. Skin boosters can be used not only on the face but other areas such as the neck, decolletage and hands.
The procedure involves giving very small volumes of the booster spread evenly over a wide area of the skin. This is virtually painless although you may feel slight discomfort at times. A topical numbing cream can also be applied to aid comfort during the procedure if required. The procedure usually takes 20-30 minutes to complete.
To get the maximum benefit from skin boosters, a course of three treatments, 4 weeks apart is needed. A maintenance programme is recommended every 4-6 months.
Risks and side effects
The most common side effects include treatment site reactions such as swelling, bruising, redness, pain, and tenderness at the injection sites. These usually subside within 24 hours.
Downtime and aftercare
There is almost no recovery time unless you get bruising. Patients may feel some minor pain and discomfort but can return to day-to-day activities immediately
Key Benefits
Boosting tired looking and dry skin
Refreshing and hydrating the skin
Profhilo®
Profhilo is a unique hyaluronic acid (HA) product that remodels the skin. It not only boosts and hydrates the skin but also provides a lifting and tightening effect. It is not a filler or skin booster.
Profhilo stimulates the production of 4 different types of collagen and elastin by slow release of hyaluronic acid. This results in both hydration and lift of the tissues. Its effectiveness is backed by several clinical studies.
The product is administered by Dr Taylor using five injection points. He has been fully trained in this technique by HA-derma (the manufacturer of Profhilo). This product can only be administered by registered medical practitioners.
At least two treatments are recommended four weeks apart. Results are usually maximal four weeks after the second treatment.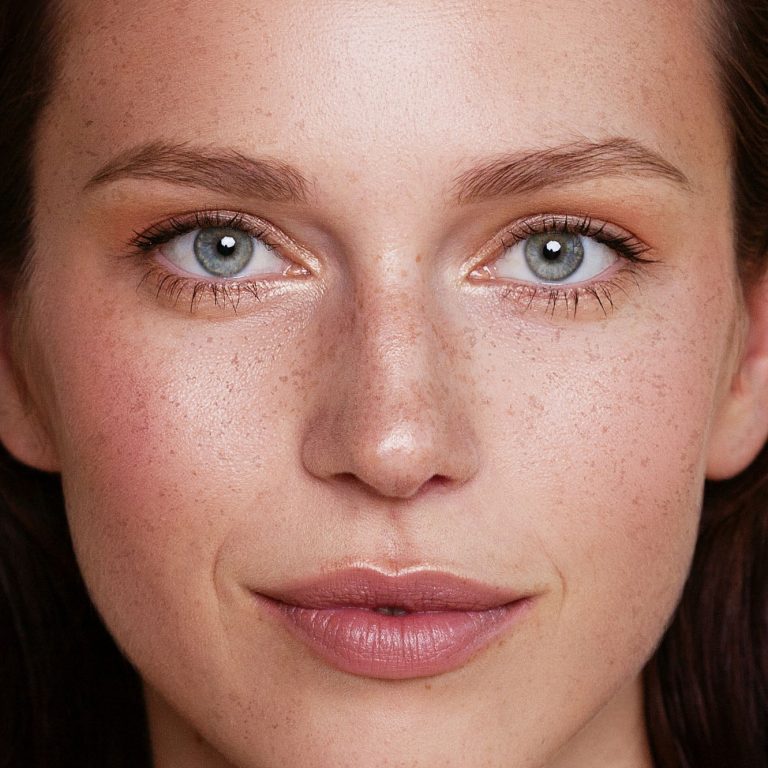 Key Benefits
Improving the tone and hydration of the skin
Those clients not wanting dermal fillers and seeking a more subtle improvement in their skin
All appointments will last about 1 hour.