Welcome To
Skinworks Aesthetics
Skinworks Aesthetics is an advanced skincare clinic specialising in non-surgical cosmetic treatments for the face and body.
We hold a 'results driven' philosophy, providing specialist treatments to address skin issues whilst using high quality, clinically proven products in order to maximise results.
We hare based in the coastal towns of Hastings, East Sussex.
We offer an initial consultation free of charge, so please contact us to start your skin care journey.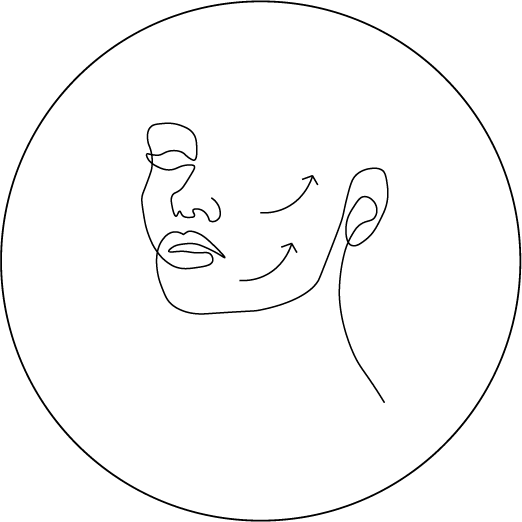 Our Treatments
Whether you want to simply enhance and maintain good skin health or address a particular skin concern
then we can help. We tailor every treatment to your individual needs as we recognise that no two
complexions or concerns are the same.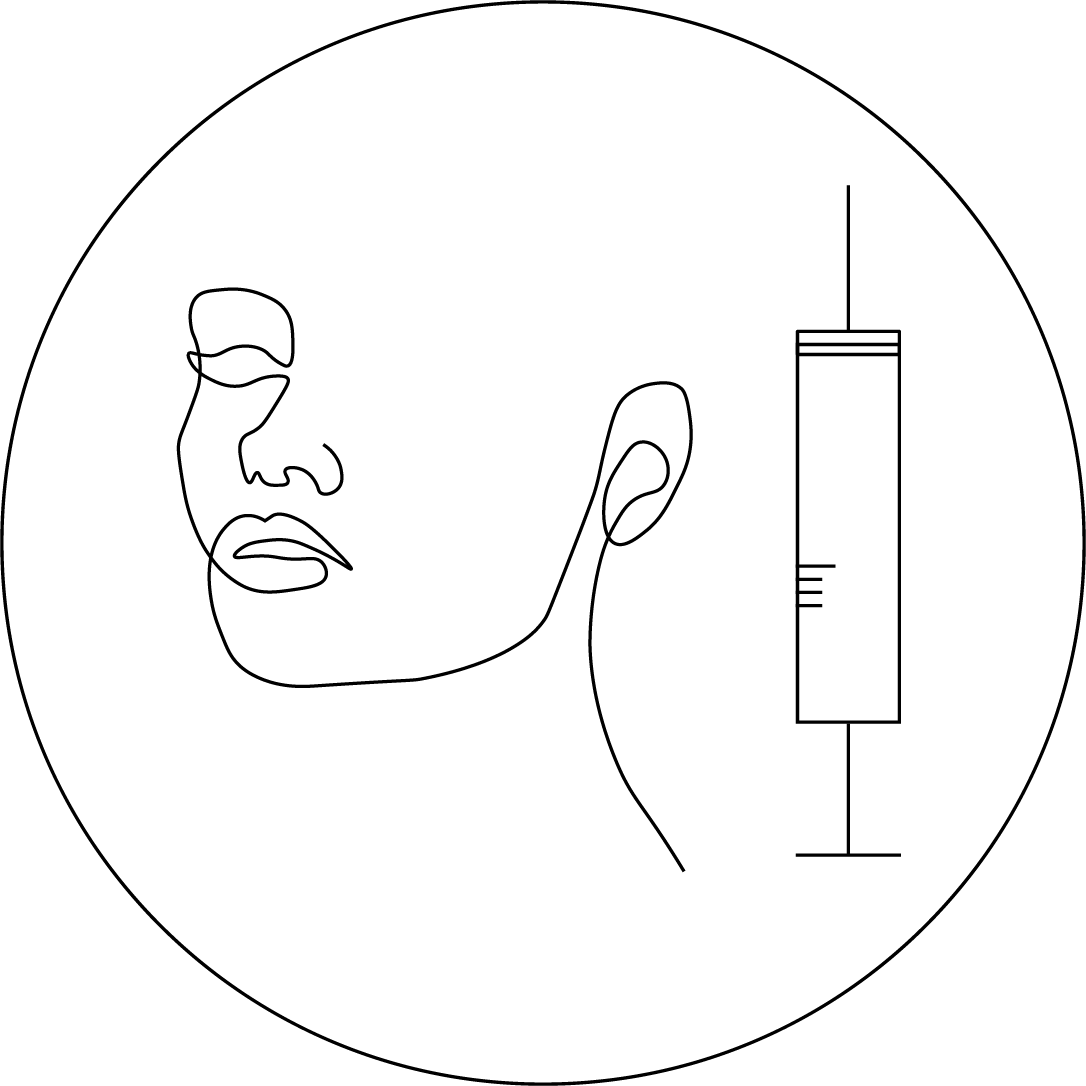 Are you looking to enhance your appearance, address loss of volume or give your skin a boost? Then our range of injectable treatments can help reduce fine lines & wrinkles, increase lip volume, improve facial contours and circles under the eyes or improve skin hydration and radiance.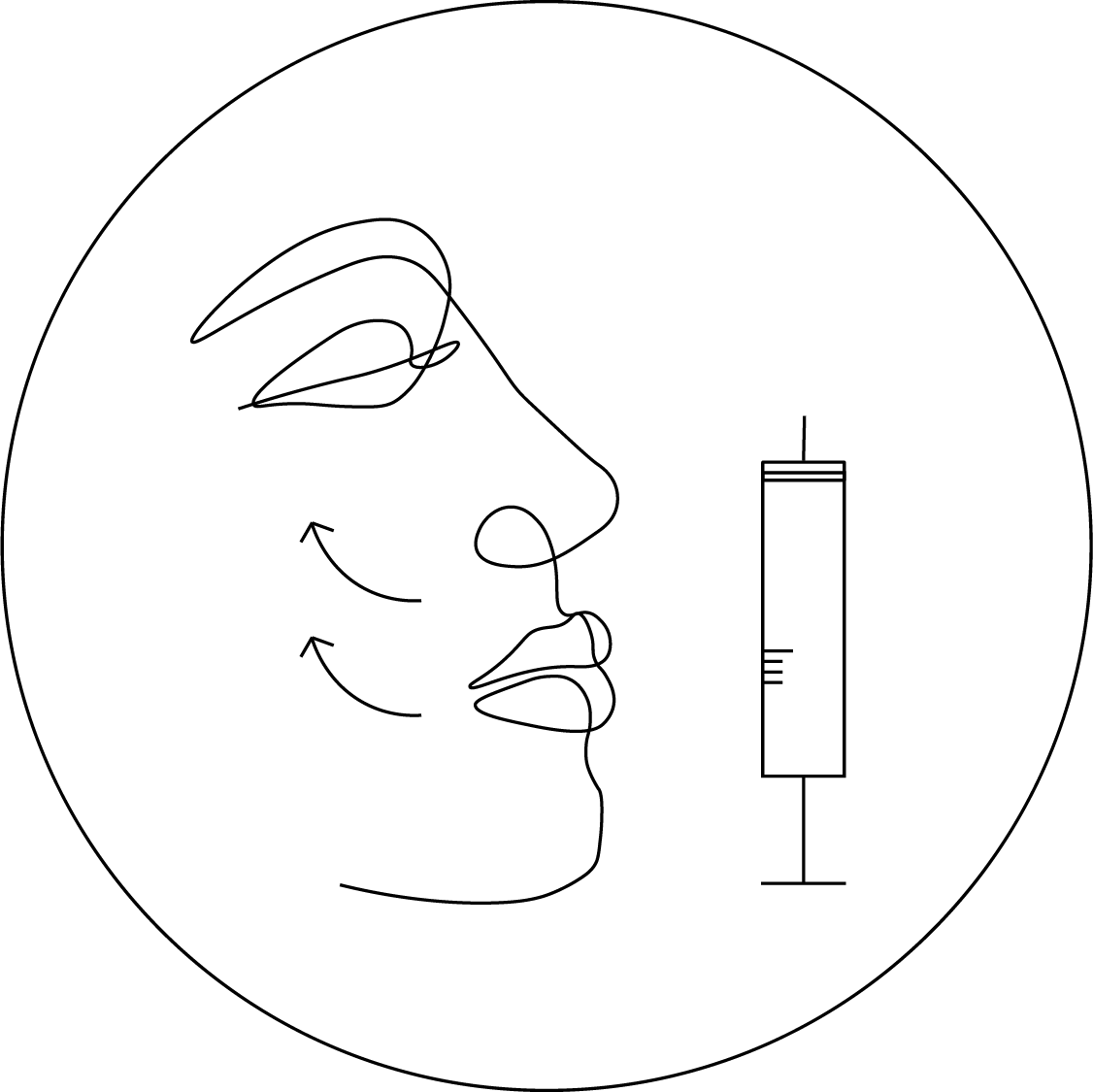 Exosome Therapy is one of the most exciting skin and hair rejuvenation treatments currently available in the world. And we are excited to be one of the first clinics in Europe to bring you this advanced treatment.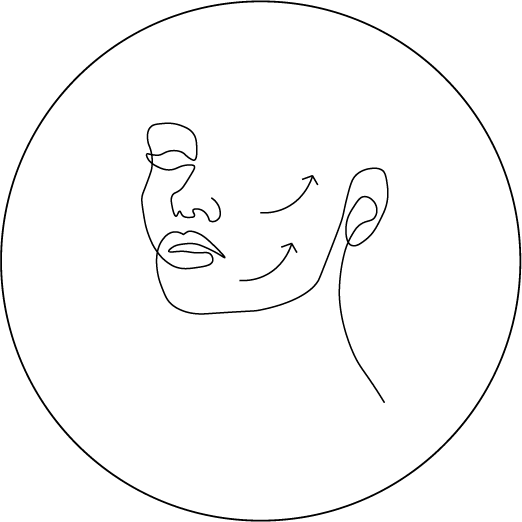 A workout for your face! Whether you want a younger-looking appearance or a clearer complexion, we have a facial to meet your skin's unique needs. We offer a range clinical facials designed to recharge, refresh, and revitalise your skin and improve muscle tone. You will leave feeling relaxed, refreshed and have glowing skin!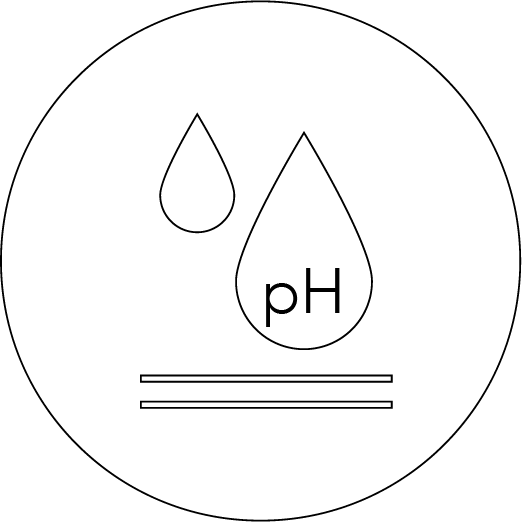 A chemical exfoliation that removes dead skin cells, plus much more. Our clinical grade peels improve texture, decrease pigmentation and brighten skin. They can reduce fine lines, breakouts, acne scarring and redness/inflammation. Your practitioners will advise which type of peel is best for your needs as different peels target different skin conditions.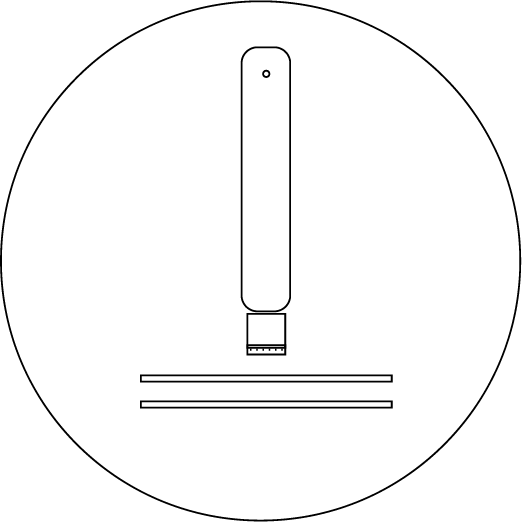 Wrinkle-smoothing, collagen-boosting and pigmentation reducing treatment. Microneedling stimulates the body's natural healing process to trigger increased collagen production, reduce fine lines and acne scarring as well as improving overall skin health, texture and integrity.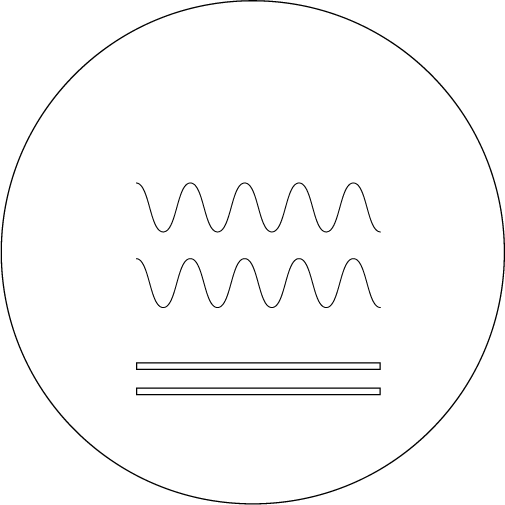 Turn back the clock and defy gravity. Our non-surgical, anti ageing skin tightening treatment for the face or body. Radiofrequency targets deeper dermal layers to tighten collagen fibres, reduce wrinkles and tighten facial contours such as heavy eyebrows, double chins and jawlines. On the body it improves cellulite and tightens loose skin such as the stomach, thighs and under arms. Enjoy tighter, more lifted and toned skin. Results visibly seen after just one treatment.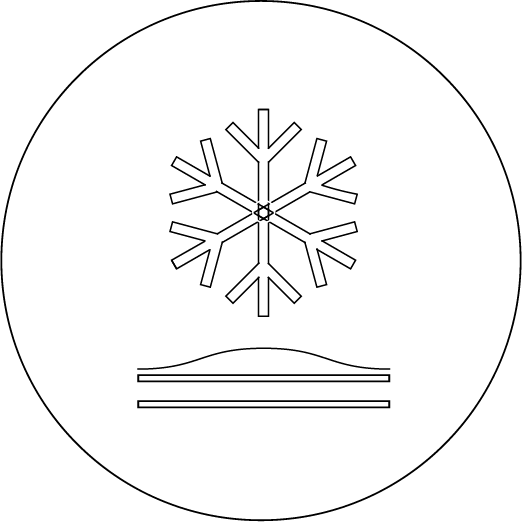 Advanced, effective and safe removal of pigmentation and most other skin blemishes. Working at millimetre precision, unwanted blemishes such as skin tags, milia, age/sun spots, moles, cherry angioma, warts, etc. are permanently removed by this minimally invasive treatment.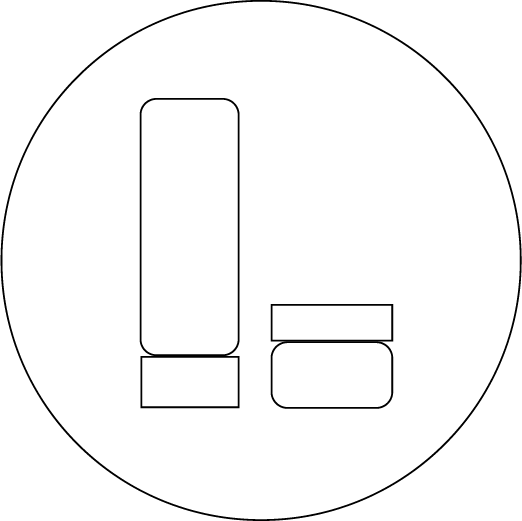 Skincare
Good skin is a commitment and the most effective results are achieved by combining the most advanced professional skin care products with in-clinic treatments. We only use products that are scientifically evidenced to work, so think of them as 'mini-treatments' rather than just skincare.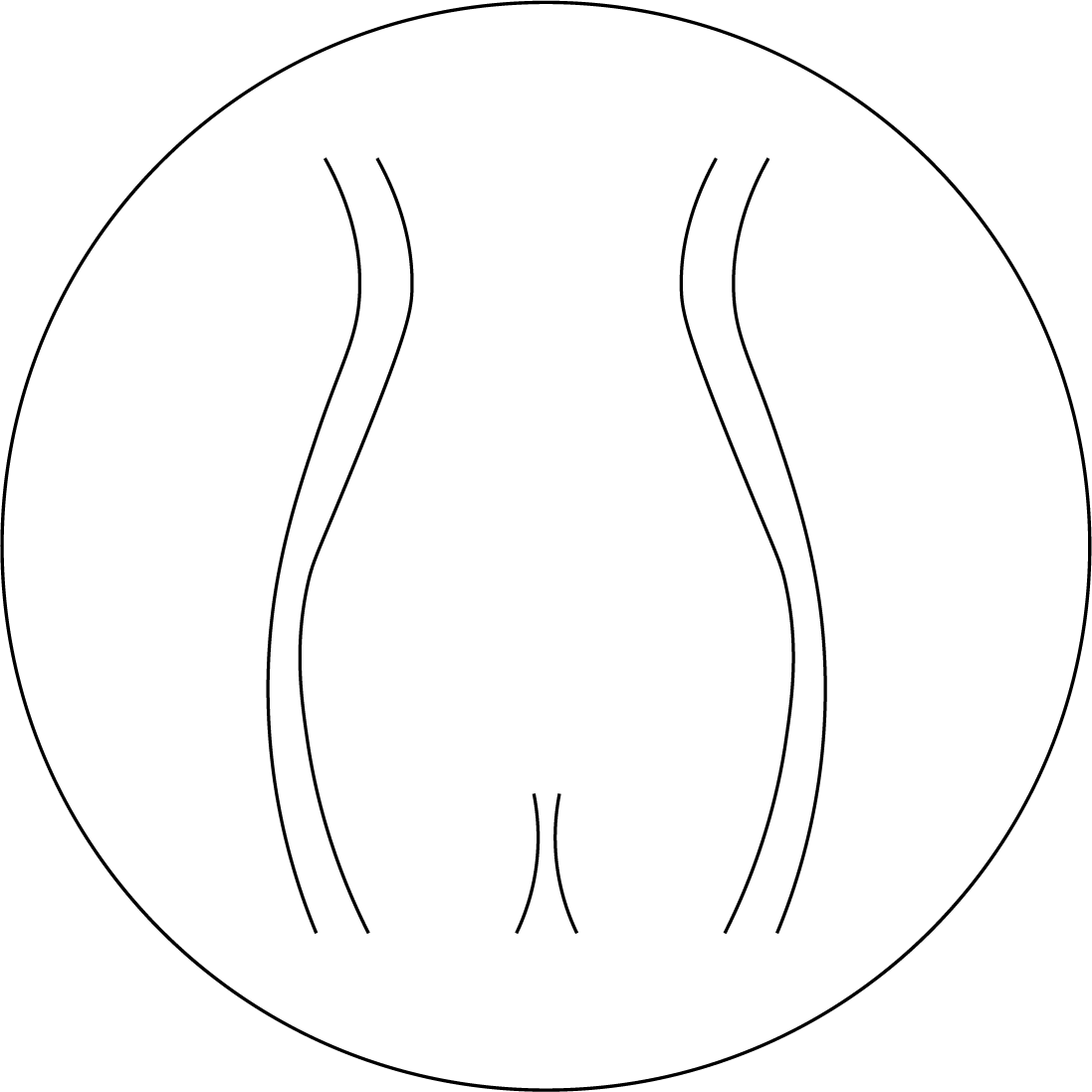 At skinworks we are excited to bring you one of the worlds most advanced in-clinic skin scanner – the Observ 520x. Providing you with an unparalleled view of your skin during our skin consultation process.
Lee is absolutly incredible at what he does, I had a facial this morning and just wow! Everyone needs to experience one of Lees facails at least once in there lifetime.
Michelle Furmston
8 May 2023
I enjoyed a wonderful facial with Lee including several other treatments which resulted in my skin feeling the softest it's ever felt. Lee is remarkably knowledgeable and so lovely, you are completely comfortable and very relaxed. The products used smell beautiful and I honestly floated out of the treatment room! Thank you Lee x
David Bracher
30 April 2023
Lee at Skinworks Aesthetics has boosted my confidence & delivered a 10/10 service. There was a time when moisterisers seem to do the job nicely & then out of the blue you find yourself in your late 50's & in need of something more age appropriate. Lee's consultations, advice & reccomended treatments have certainly lifted my self esteem. Thank you Lee
Jodie Eglington
10 April 2023
I originally went to Lee to see if he could reduce the appearance of a scar I have had on my knee since my early teens. During my consultation we put together a plan and in just two sessions I have started to see results. With Lee's knowledge and friendly character I felt completely at ease to discuss my skin concerns, and as a result I have also started facial treatments along with a new skincare routine that suits my lifestyle. I thoroughly enjoy my appointments and only wish I had seen his page on social media sooner.
Tamsin Exley
29 March 2023
The second I spoke to owner Lee on the phone I felt super relieved that he could help me with some microneedling on a hyperpigmented scar that was making me feel insecure. After three sessions the scars had dramatically faded bringing back my confidence. My skin has recently broken leaving behind dark marks so I went back to visit Lee for more microneedling, this time on my face. My face was numbed for the treatment and I absolutely loved the feeling of having it done. Not painful at all just as slight vibration that felt great. It's been a week since my treatment and I can't believe how amazing the results already are. If you're considering but put off by the cost just know it's worth it, I wish I'd done it sooner. I truly can't thank Lee and Skinworks Aesthetics enough for restoring my confidence and making me love my skin again. Lee you're amazing and I can't wait for next months microneedling!
hollie morton
9 February 2023
The treatments, the environment, the knowledge, the products and the people behind Skinworks Aesthetics is nothing short of 5 star. I found Skinworks through social media over a year ago and it was one of the best things I did for my skin and for me personally. I felt so comfortable talking about my skin concerns and knew I was in safe hands the minute I walked into the clinic. I have now had a range of treatments with Lee & Pete after seeing the amazing results they produce. Skinworks and the products have now become a firm part of my routine. It is a complete safe space and gives me such confidence treatment after treatment while providing amazing results! It feels a little like home while maintaining complete professionalism. I'm still always so impressed with the care, attention and knowledge I receive before during and after treatments and the transformation in my skin is noticed by everyone. Complete trust in the process!! You work so hard and Skinworks aesthetics deserves every success.
Sarah Darlington
13 November 2022
Thank you Lee! I was really worried about having a skin peel but Lee reassured me every step of the way. I'm so pleased with the results. My skin feels refreshed and glowing.
Kelly Jones
10 November 2022
LOVED my experience!!! .. Lee made me feel comfortable and I was able to talk about my skin concerns!.. He has helped me with my skincare routine & so far provided me with a series of skin peel treatments… His knowledge of skin is to another level!.. He certainly knows his stuff! The clinic is comfy & clean and the results were perfect!.. Thank you so much.. xXx
jackie legg
25 October 2022
You'll never see your skin in the same way again after visiting Lee. He is so knowledgeable and has taught me so much. I never took care of my skin before, but now have a great (and thankfully simple) regime and my skin looks SO much better. Literally a cleanser & moisturiser daily and a treatment once a month. That's it! The products are gentle and last so long, well worth the small investment as a little goes such a long way. Lee has been using his magic RF machine to hold back the aging process on my face and especially my neck, it's made a huge difference, he's also removed some small sun damaged areas and helped rebalance my oily skin. Book an appointment, you won't regret it. Prepare to learn and watch the changes.
Mark Baker
21 September 2022
I'd never sort advice regarding my skin before and I'm so glad I did. I had an excellent consultation with Lee who really helped me understand my skin and skincare needs. I can honestly say the results from the skincare he recommended alone have made such a difference. Highly recommended. I wouldn't go anywhere else!